ICICI Bank Customer Care Number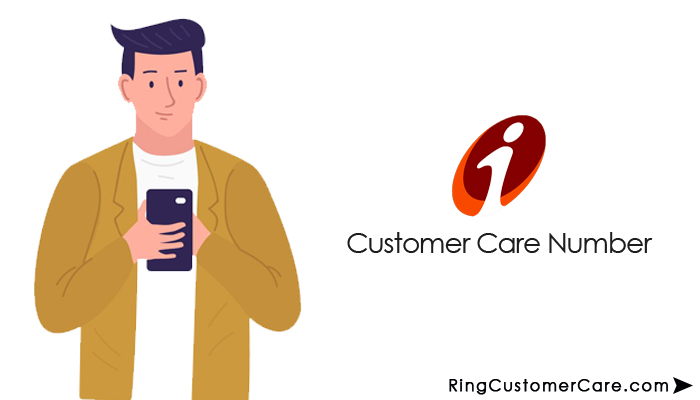 ICICI bank renders the finest customer care services. Furthermore, the Industrial Credit and Investment Corporation of India serves as the founder of the bank. However, the bank's registered office is in Vadodara, Gujarat. While, the corporate office is located in Mumbai, Maharashtra. In addition, the organization has made several provisions to best serve its customers. Thus, the users can get their problems resolved by contacting the dedicated team. Lastly, if you have any doubts about credit cards, saving accounts, digital banking, etc, call the customer care number. Hence, dial 24*7 toll-free ICICI customer care number 18002003344.
ICICI Bank Customer Care Number 18002003344
Popular Queries
Most importantly, you can contact customer care to avail following services or inquiries.
Accounts (Personal/Saving/Corporate)
Mobile Banking
Internet Banking
Loans
Cards (Credit/Debit Cards)
Deposits
Insurance
Investment Schemes
Forex
Other Offers
Also Check: SBI Customer Care Number
ICICI Customer Care Services
1. Make a Call
Firstly, ICICI customer care services provide a 24×7 toll-free customer care helpline number. Furthermore, users can make a call to seek help from the ICICI Customer Care desk.
ICICI Toll-Free Helpline Numbers
Retail Banking customers – 1860 120 7777
Wealth Banking customers – 1800 103 8181
Private Banking Customers – 1800 103 8181
Business/corporate/retail institutional banking customers – 1860 120 6699
Also, for unresolved queries, you can dial 1800 200 3344. It is available Monday to Friday between 9:00 a.m. and 6:00 p.m.
Dial Toll-Free Customer Care Numbers (All India)
Personal Banking 18601207777
Corporate/Business/Retail Institutional Banking 1860 120 6699
Private banking customer 1860 120 3399
Phone Banking 040-7140-3333
Missed call for Account Balance 9594-612-612
Missed call for last 3 transaction 9594-613-613
ICICI credit card customer care number 1860 120 7777
SMS Service  92222-08888
NRI Banking +91-40-7140 3333
Gold Loan 84448-84448
In addition, always ensure to have the Service Request Number handy before making a call.
2. Email support
You can now drop an email to the ICICI customer care support address. Mention the concerning matter at customer.care@icicibank.com
3. Service Request Number
Moreover, browse to the Service Request page on the ICICI official website. Then select your concerns by choosing the several options. Lastly, mention your query.
4. Web Chat Support
Lastly, you can log into your internet banking account and chat with our representative.
ICICI Head Office
Furthermore, you can reach out to the following ICICI customer care headquarters.
ICICI Bank Tower, Near Chakli Circle, Old Padra Road, Vadodara 390007, Gujarat, India. Tel : +91-22-33667777
Source: ICICI
Prince Singh writes everything about cinematic, dramatic, and poetic! He is a compassionate reader and blogger. Having done his Graduation in B.Sc. IT, he assures to give his life to do anything in IT.
Leave a Comment